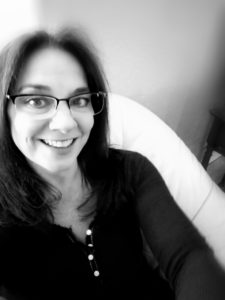 Renee was born and raised in the historical town of Seneca Falls NY – Birthplace of Women's Rights! Active in theater and sports throughout her youth, after high school she went on the road in a touring Show Band as a lead vocalist.
That brought her to South Florida in the late 80's, and in the mid 90's she made SW Florida her home. Still a professional singer in the area, her love for connecting with people, and experience in the gated communities of SW Florida made becoming a realtor a natural transition.
Renee's enthusiasm and passion for making people happy is evident from the stage to the closing table. Renee lives in Cape Coral with her husband David. Their 4 rescue dogs – Lucy, Jo Jo, Mack and Reddington and their rescue cat O'Malley!